Privacy Policy for Bald Eagle Boys Camp Website
Effective Date: 5/25/2023
Thank you for visiting the Bald Eagle Boys Camp website. We are committed to protecting your privacy and safeguarding your personal information. This Privacy Policy explains how we collect, use, disclose, and protect the personal information we collect from visitors to our website. By accessing or using our website, you consent to the practices outlined in this policy.
1. Information We Collect:
When you visit our website, we may collect certain information about you, including:
– Personal information provided voluntarily: We may collect personal information such as your name, email address, phone number, and any other information you provide when you fill out a contact form, subscribe to our newsletter, or interact with our website.
– Automatically collected information: We may collect certain information automatically when you visit our website, including your IP address, browser type, operating system, referring URLs, and other technical information.
2. Use of Information:
We may use the personal information we collect for the following purposes:
– To respond to your inquiries and provide you with the information or services you request.
– To communicate with you, including sending newsletters, updates, and promotional materials related to Bald Eagle Boys Camp.
– To improve our website and enhance user experience.
– To ensure the security and integrity of our website and prevent fraud or abuse.
– To comply with applicable laws and regulations.
3. Sharing of Information:
We do not sell, trade, or otherwise transfer your personal information to third parties without your consent, except as described below:
– Service providers: We may share your personal information with trusted third-party service providers who assist us in operating our website, conducting our business, or providing services to you. These service providers have agreed to keep your information confidential and use it only for the purposes for which we have engaged them.
– Legal requirements: We may disclose your personal information if required to do so by law or in response to a valid legal request.
4. Cookies and Tracking Technologies:
Our website may use cookies and similar tracking technologies to enhance your experience and collect information about how you use our website. These technologies help us analyze trends, administer the site, track users' movements around the site, and gather demographic information. You can control cookies through your browser settings or other tools.
5. Data Security:
We take reasonable measures to protect the personal information we collect from unauthorized access, disclosure, alteration, or destruction. However, no data transmission over the internet or electronic storage method is 100% secure, and we cannot guarantee absolute security.
6. Links to Third-Party Websites:
Our website may contain links to third-party websites. We have no control over the privacy practices or content of these websites and are not responsible for their practices. We encourage you to review the privacy policies of those third-party websites before providing any personal information.
7. Children's Privacy:
Our website is not directed to individuals under the age of 13. We do not knowingly collect personal information from children under the age of 13. If you are a parent or guardian and believe your child has provided personal information to us, please contact us, and we will take appropriate steps to remove the information from our systems.
8. Updates to this Privacy Policy:
We may update this Privacy Policy from time to time. Any changes will be posted on this page, and the effective date will be updated accordingly. We encourage you to review this Privacy Policy periodically to stay informed about how we collect, use, and protect your personal information.
9. Contact Us:
If you have any questions, concerns, or requests regarding this Privacy Policy or our privacy practices, please contact us at [email address] or [mailing address].
By using our website, you acknowledge that you have read and understood this Privacy Policy and agree to its terms.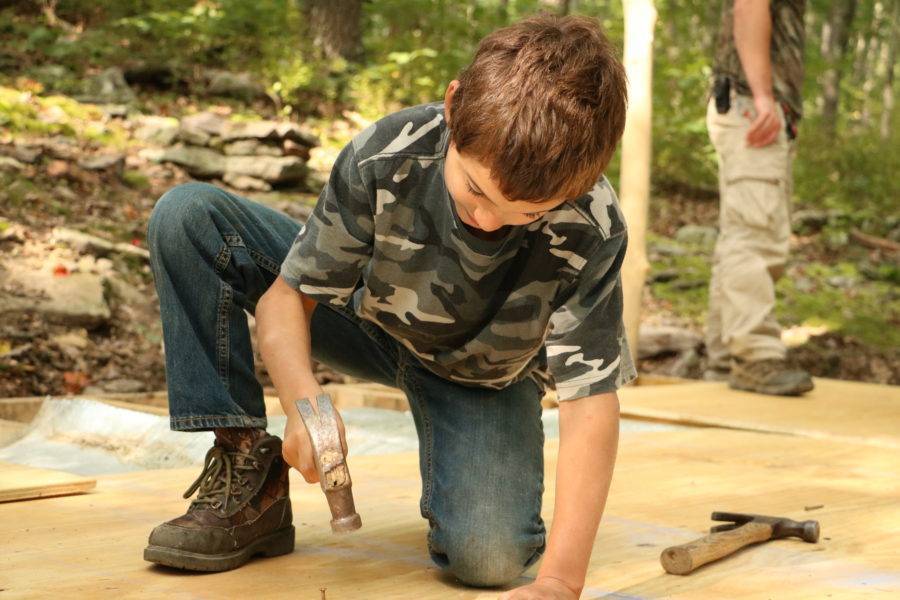 Find out what makes Bald Eagle unique and what it looks like to enroll in one of our programs.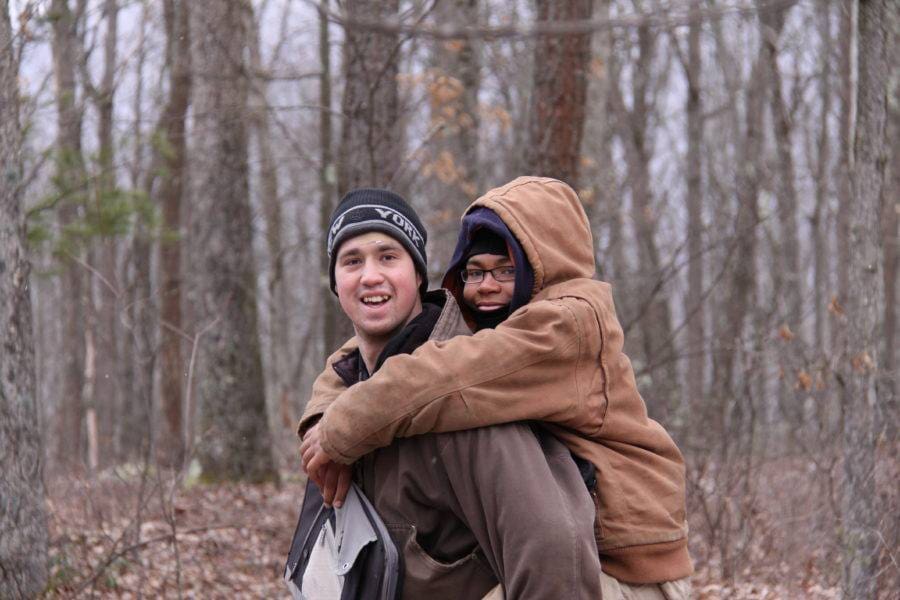 Our Staff
Meet the staff that are currently running and supporting the every day activities of Bald Ealge Boys Camp.