It All Started With a Vision...
The Bald Eagle Boys Camp board of directors was formed in 1990 from a small group of Mennonite businessmen who had a vision for reaching out to troubled boys and their families.
The camp began operation in January of 1995 with only three campers and five full time staff. Since then, we have grown to serve up to forty boys. Boys from the age of 9-15 are served in our program.
Bald Eagle Boys Camp is part of the WRTCA (Wilderness Road Therapeutic Camping Association), a group of camps that upholds the Loughmiller camping model. This model has been developed for more than seventy years and has been implemented in successful programs all across the nation.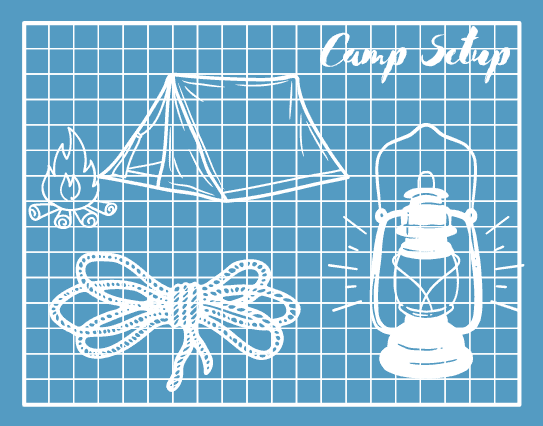 Former Director Dave King
Is there a place so great and fair,Where moths still dance (most days) in the air? Where stumps, yet blackened, inremembrance of long past blazestill
What you have done for my son and my family is beyond love. Perhaps you will never know how many years I prayed that Derek
The world was dark, I could not see,Stumbling over the things before me,Not able to walk the twisted path,Or throw off the anger that caused
The Eagle's Nest: Articles by Our Campers
What is The Eagle's Nest?
Each session our campers share their thoughts, experiences, and adventures. We've chosen to post some of their articles on our web site to give you a window into the rich life of therapeutic camping.
Tent building is one of the fun things to do at camp. There are reasons why we build tents. First we have to see which
How do you accomplish a sauna when Scootac is sealed beneath 7-8 inches of ice? You grab an ax and get chopping. That's what Chief
Today I'm going to talk about why you should have a good attitude on a hiking trip. The first reason is that it keeps everybody